DOORS TO SOMEWHERE
International Release!  The debut album "Doors to Somewhere" is available NOW! The new album has 12 creative songs that were written, recorded and produced by Allan in his home studio, Arc of Light Studios, in the beautiful Shenandoah Valley of Northern Virginia. This is the first album that Allan has released with his new record label (But! Music Group), and it will be distributed world-wide. The feedback has already been very favorable in the UK and USA and good reviews are coming in from fans around the world, including some big name music industry people.
Available now!
CD or digital downloads at iTunes, Amazon.com and CDBaby.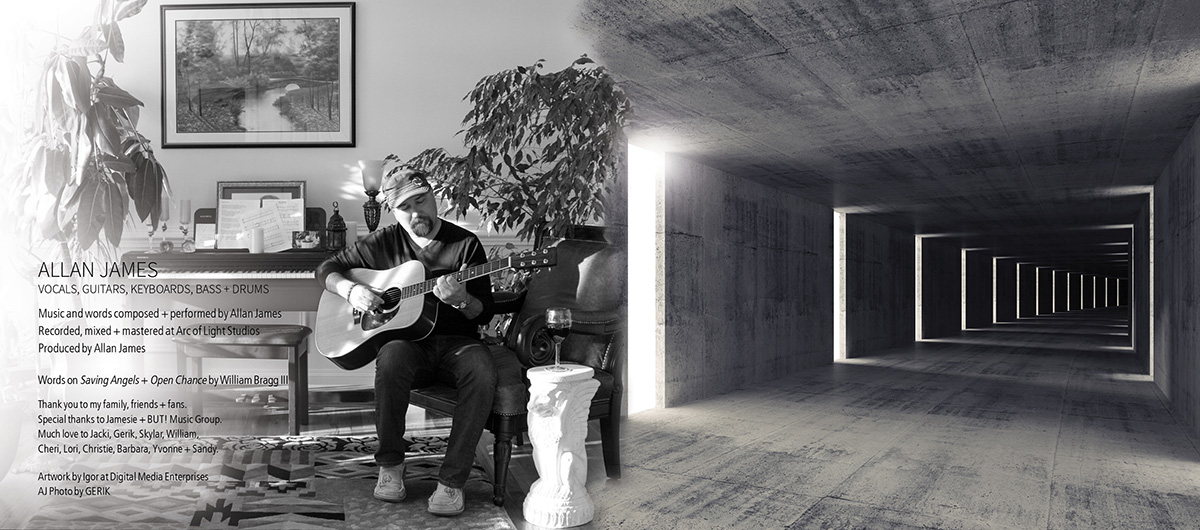 The feedback has been great for this new album! Record company executives have used words and phrases to describe Allan's new album such as: "
over the top
", "
stunning
", "
amazing talent
", "
so creative and well produced
", "Perry Howard", president of BMI America said Allan's songs are great and production wise to quote "With the likes of Jeff Lynne, George Harrison and Steely Dan"
Read more feedback Allan has received from fans on internet radio and social media.
All songs, music, words, lyrics, images and artwork –  Copyright 2016 Allan James. All Rights Reserved.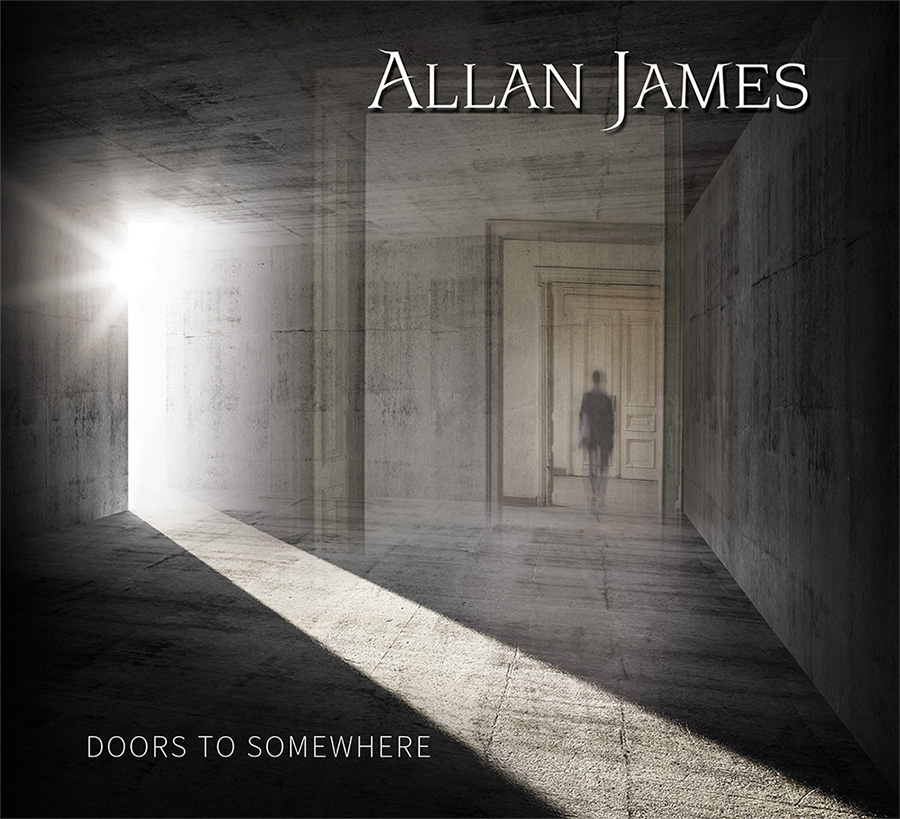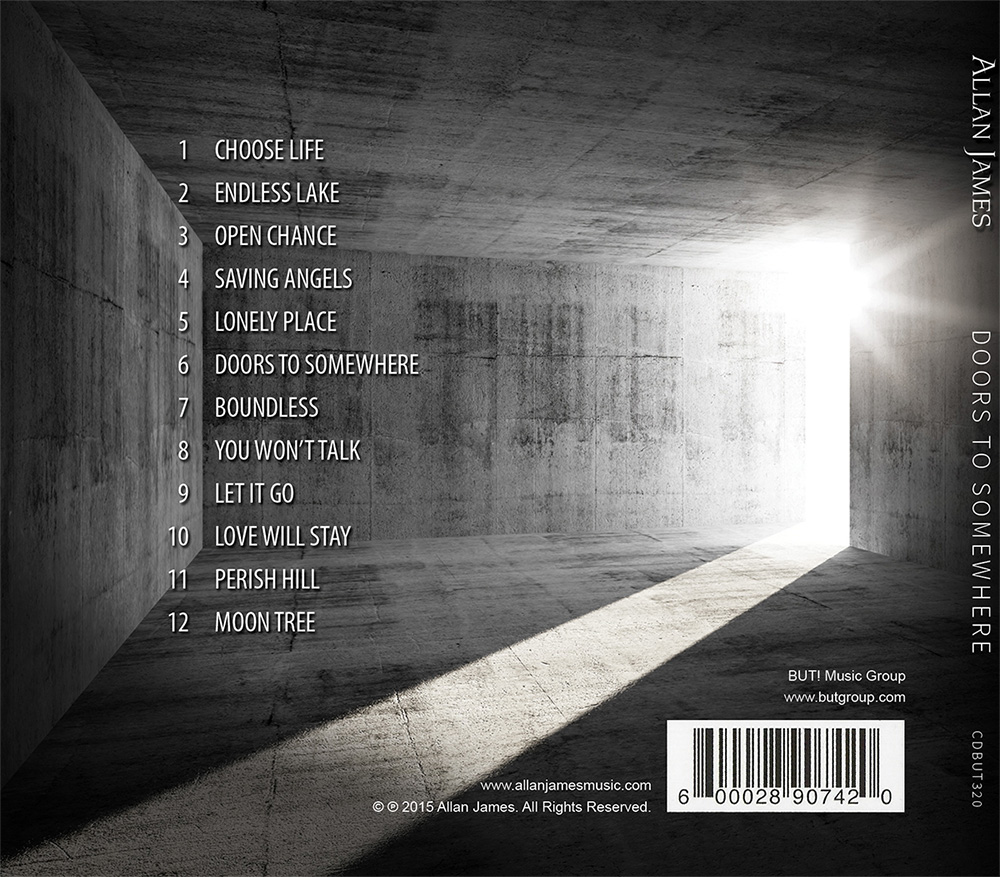 The music has been compared to some big name artists and has been described as soothing yet energizing at the same time, a great combination. People have said they really like the meaningful and interesting lyrics, combined with the cool easy going music, yet with a rock edge wrapped around the sound. Painted with electric and acoustic guitars, keyboards, bass, drums and percussion. The entire album flows from the first song, "Choose Life" to the end instrumental track "Moon Tree".  Other songs on the album have been very popular on internet radio, like "Saving Angels" and "Lonely Place". This album has the potential to be a classic and a treasure of well-written songs that have been crafted and molded into an awesome body of work. As one fan stated "all around magical composition!"